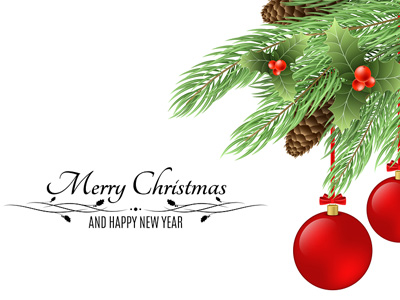 Merry Christmas and Happy New Year
Advance wishes to thank all of our loyal customers for helping to make 2021 another successful year despite all of the challenges of COVID-19, border closures, supply chain disruptions and now rain and floods. We hope that you get some time to relax and unwind with family and friends over the holiday period. We wish all of you a Merry Christmas and a prosperous New Year.
2022/ 2023 Holiday Shutdown
With high workloads being driven by increasing demand for Australian made equipment, our shutdown will be shorter than most years. We will be closed on the following dates
Final day – Thursday 22 December 2022.
Reopening – Tuesday 3 January 2023 with reduced staffing. Most staff are back on 9 January 2023, although staffing levels will be down during January as people take leave over the school holiday period
Please note that suppliers should organise for deliveries requiring a forklift to arrive at our workshop before 1pm on Thursday 22 December.
As a celebration of the year, Advance Conveyors will also be holding its staff Christmas lunch on Thursday 15 December from 12.30pm to 3.30pm. We apologise for any inconvenience during this time as the office and workshop will be closed and we will be off-site. The rest and recharging of the batteries for our team is vital to a happy and healthy workforce, so we apologise  if we are unable to respond to your enquiry during our general shutdown. Senior management will periodically monitor their emails but there may be delays in responding and any non-urgent issues will be held over until the team returns in week 2 of January 2023.
Scheduled site work and maintenance
Despite our general shutdown, Advance does have some project and maintenance work scheduled during this period. These are unaffected, but it does mean our office and workshop are closed. If you require further assistance during our general shutdown, please contact our nominated project manager for assistance.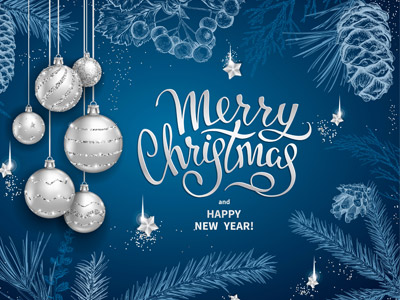 Advance Conveyors wishes to thank its many customers and suppliers a Merry Christmas and Happy New Year. As its been a busy and disrupted year with COVID driven challenges we will be shutting down over the holiday period. See more (more…)