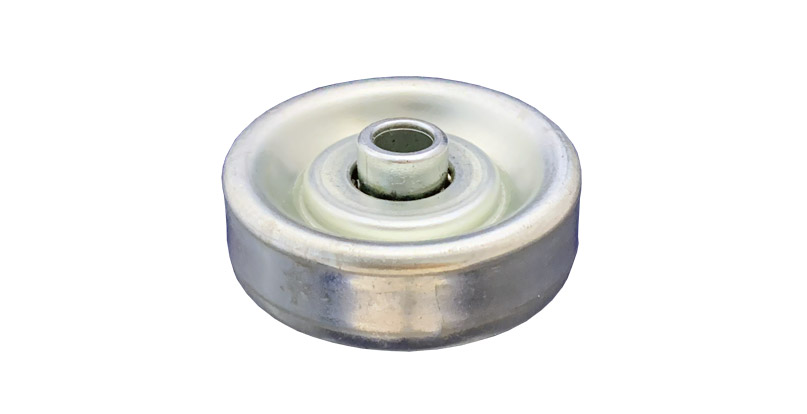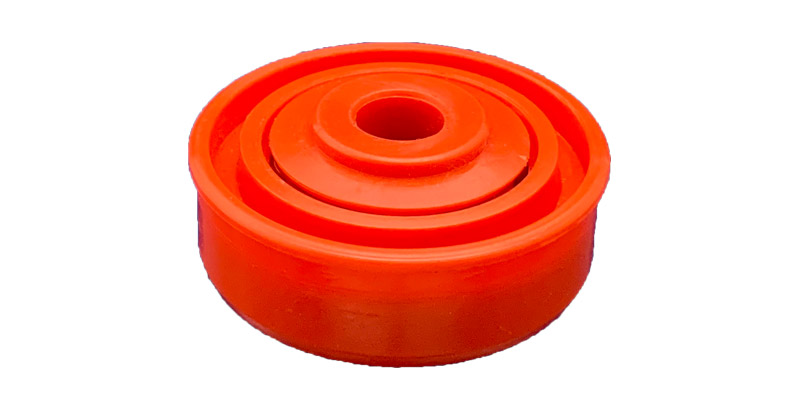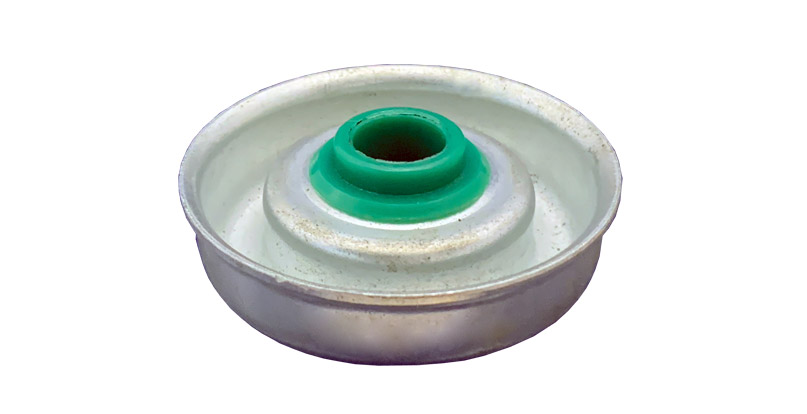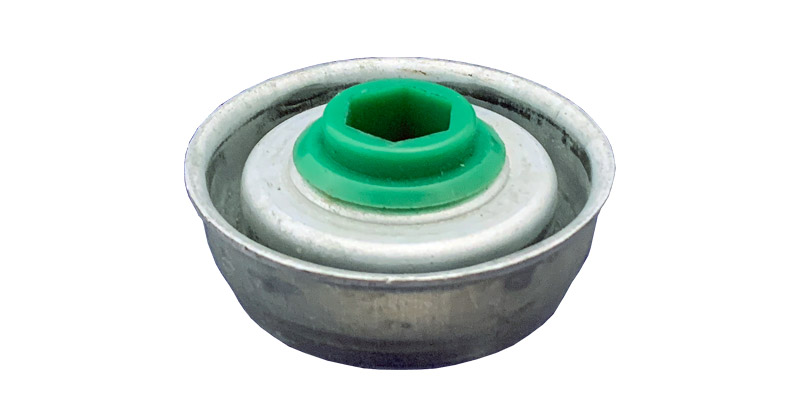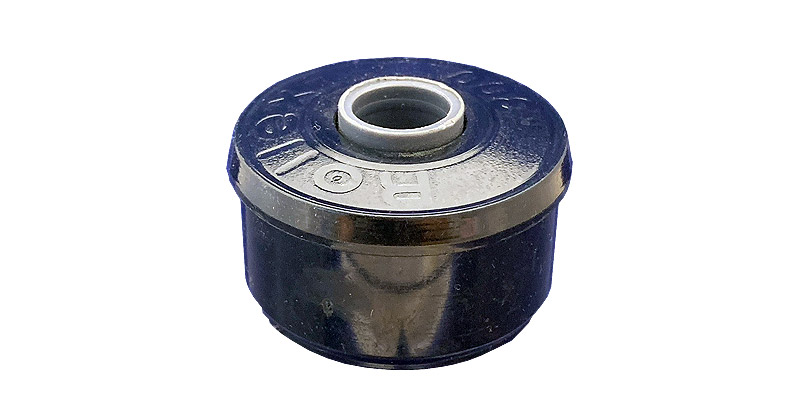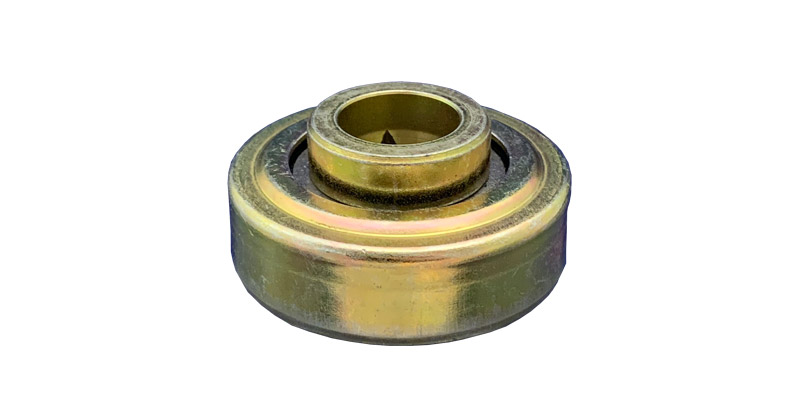 Bearings
Advanced Conveyors sells a range of conveyor roller bearings. Bearings can be purchased as spare parts or can be specified for inclusion in custom made conveyor rollers.
We have large volumes of local stock in our Sydney warehouse which allows us to rapidly fabricate new rollers.
We offer various steel and plastic bearings are available in the following standard sizes:
Other sizes may be available on request. Please contact us for further information.
Contact Us