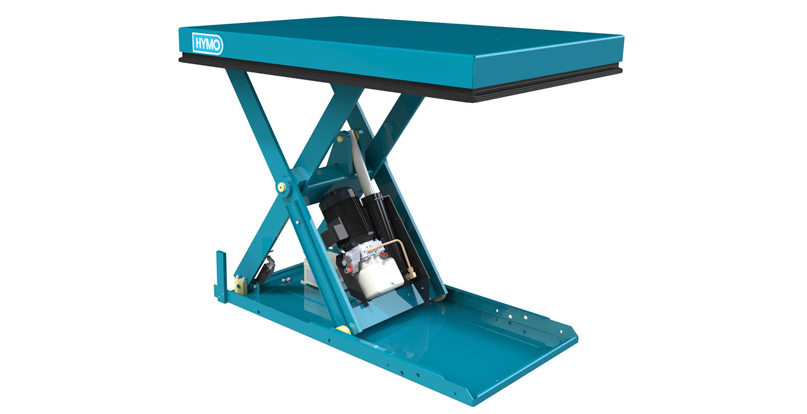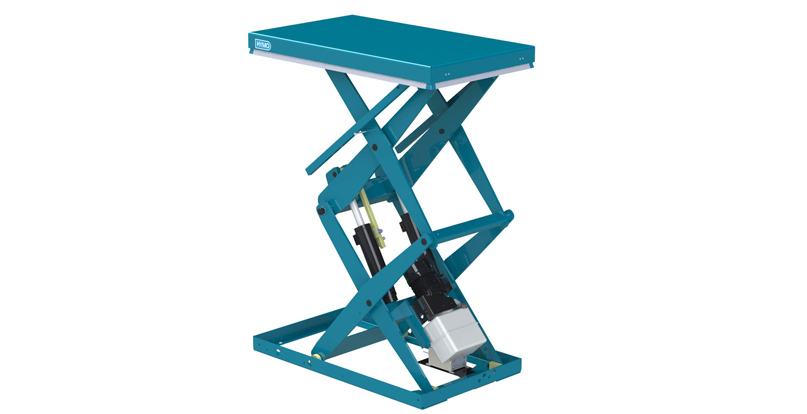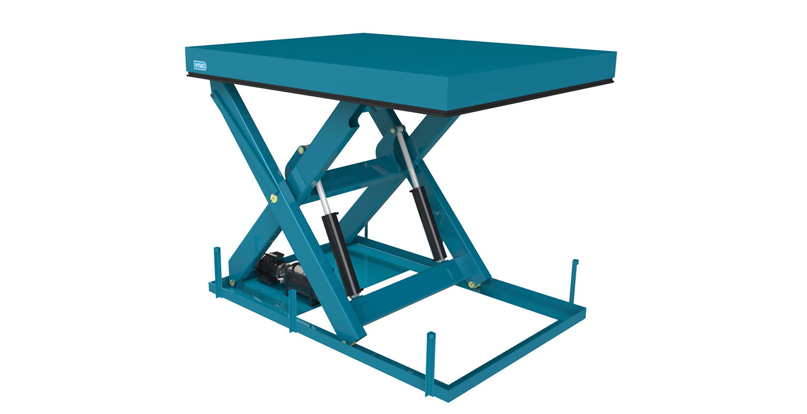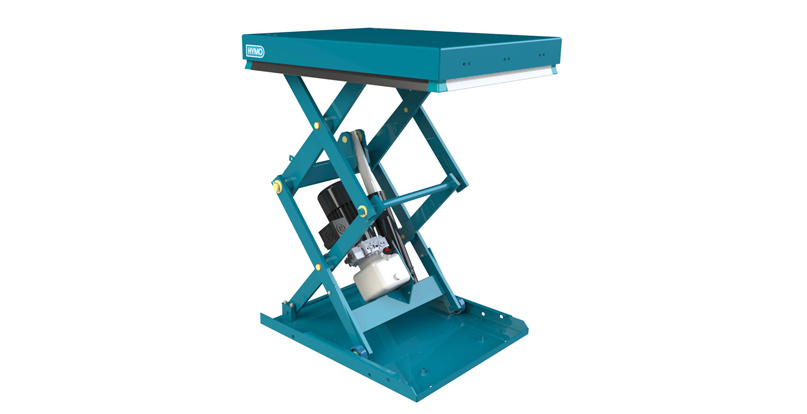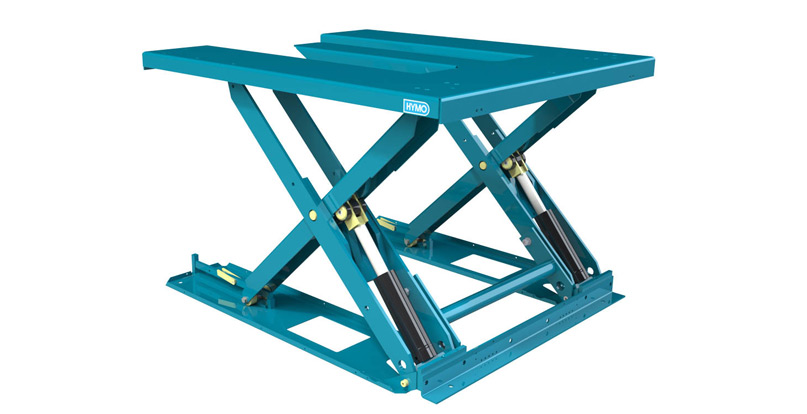 Scissor Lifts
Hymo Scissor lifts are electromechanical lift tables extensively used in the industrial world for qualified lifting and precision positioning. The lifting range varies from 500Kg to 20 tonnes depending on the capacity of the lift. Hymo lifts can reach up to 1650mm in height for the single scissor unit and up to 3800mm for the twin-scissor unit. The user has the option to choose between an internal power pack and external power pack depending on the application and the space.
Hymo's scissor lifts are backed by more than 45 years of experience, and provide a basis for business to provide their workers with a safe working environment that helps minimise lifting and the risk of strain injuries. Hymo is ideal for the conveyance of goods in a multi-level warehouse or at loading docks. A Hymo scissor lift acts as an interface between the ground and the mezzanine floor and makes your operations safer and more efficient.
Advance Conveyors are proud to be Hymo's long-standing Australian partner.
Contact Us